Prices & Specials
Beginner Pilates Package
3 Private Sessions: $150
1 on 1 with an Instructor
 
Three 55 minute sessions providing a foundation in Pilates movement, exercises, form, breathing, and familiarity with the equipment. With personalized attention, the instructor has an opportunity to assess and observe your individual needs.

Purchase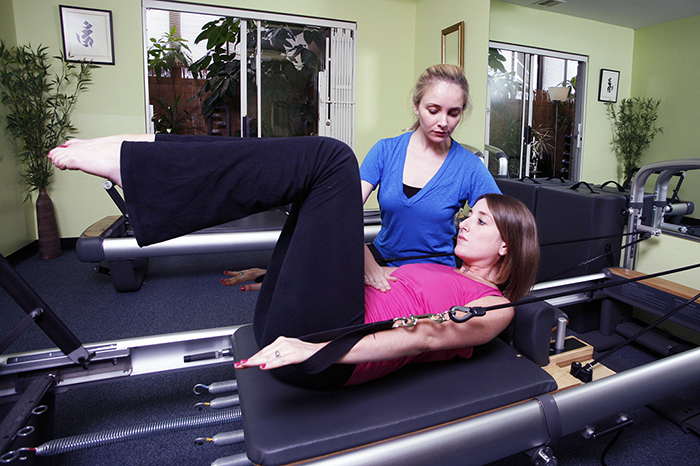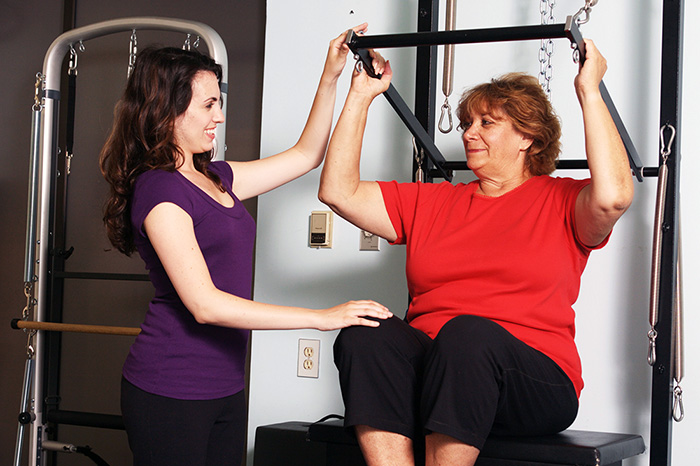 Single session: $78

Package of 8 ($70 each): $560.00

1 on 1 with an Instructor

Purchase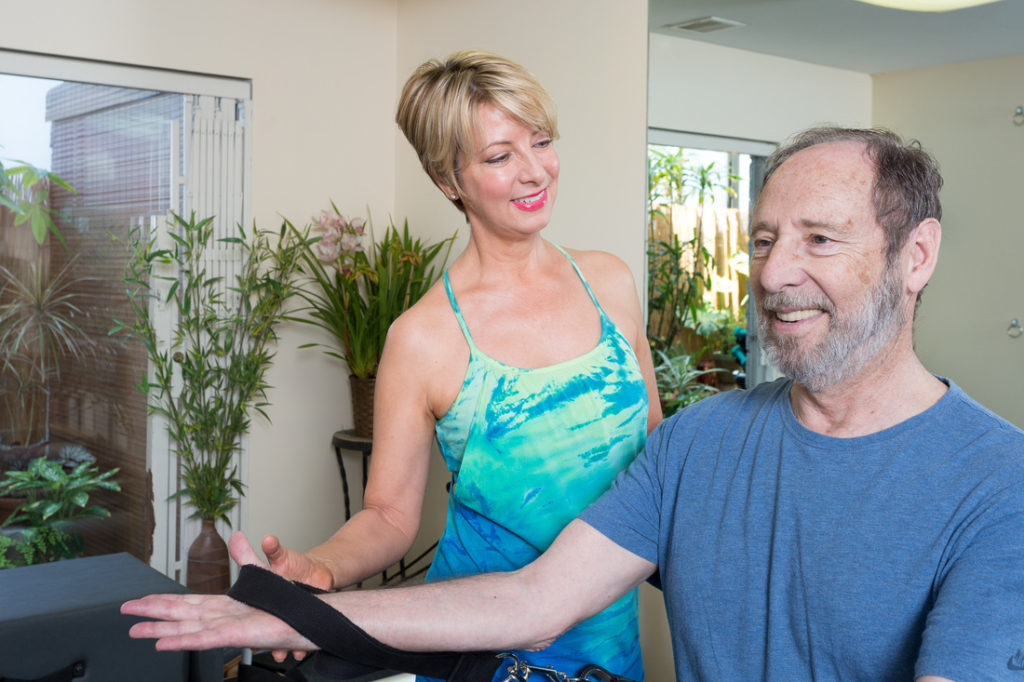 Package of 8: $600.00
($75 each)
1 on 1 with the Owner

Purchase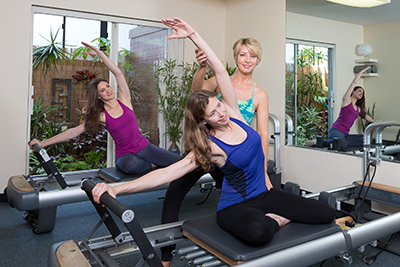 Package of 8: $320.00

($40 each)
2 people per class

Purchase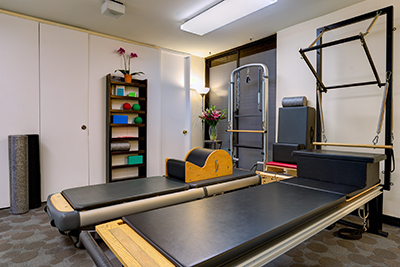 Package of 10: $300.00
($30 each)
3-4 people per class
Pre-requisite: 3 Private Sessions

Purchase

Reserve your space, Spots fill up fast!
At West LA Pilates we have some of the most highly trained professionals in the business. Whatever your age, whatever the injury, Pilates can help you.
Working a Pilates program with us on a regular basis will:
improve your physical strength
prevent future injuries if done consistently & correctly
make you feel healthier & sexier
have your friends asking what you're doing differently
All classes are 55 minutes in length and may include Pilates ball exercises, Pilates exercise machines as well as other equipment to enhance your workout.