About Us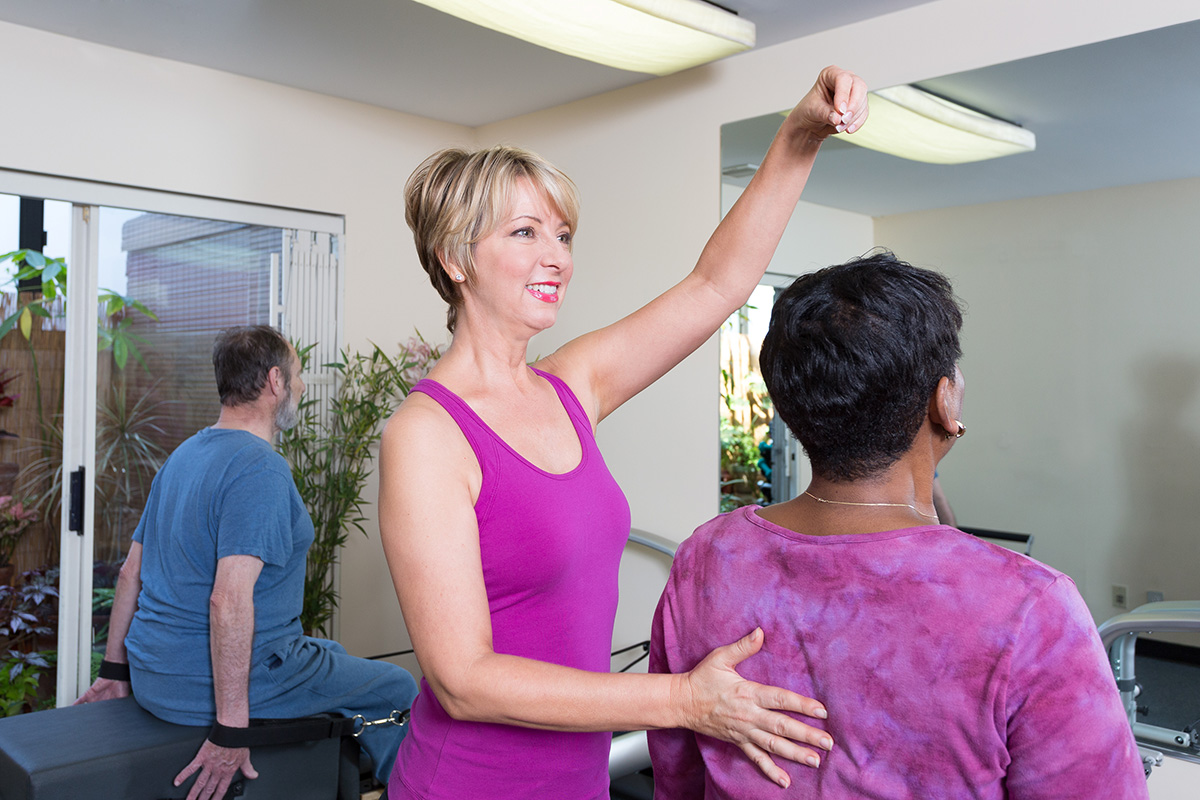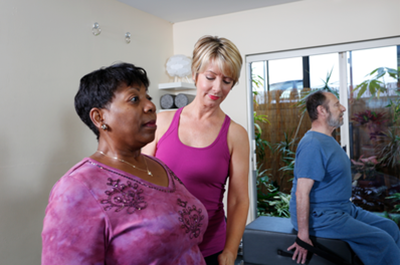 Our Approach
Here at West LA Pilates, we believe in tailoring each workout to address your individual needs, including strengthening areas you weren't aware needed to be strengthened. Our workouts are equally beneficial to men and women and can be done in a private or small group setting, up to only 4 people per class in our calm and healing atmosphere.
For new clients, we start with a written form to learn about injuries and/or medical issues you may have, as well as your personal workout goals. Our instructors always ask more questions to assess your fitness level and discover information you may not think is applicable. We take note of your energy level, posture, and the way you move to determine the best exercises for you in the moment.
Our teachers lead you in exercises with proper form to enable maximum results. We share the space with a chiropractor and acupuncturist, so our team has the ability to consult with them to further help your workout and the healing process.
New to West LA Pilates? Take advantage of our First-Time Special!
These three 55 minute Private Sessions will provide you with a foundation in Pilates movement, exercises, form, breathing, and familiarity with the equipment. They also give the instructor the opportunity to assess your goals and observe your fitness level.
Relieve Pain, Increase Core Strength & Develop Long, Lean Muscles!
Let our fully trained instructors transform you from whatever shape you are currently in to a new graceful, sleek, healthy person you'll be proud of!