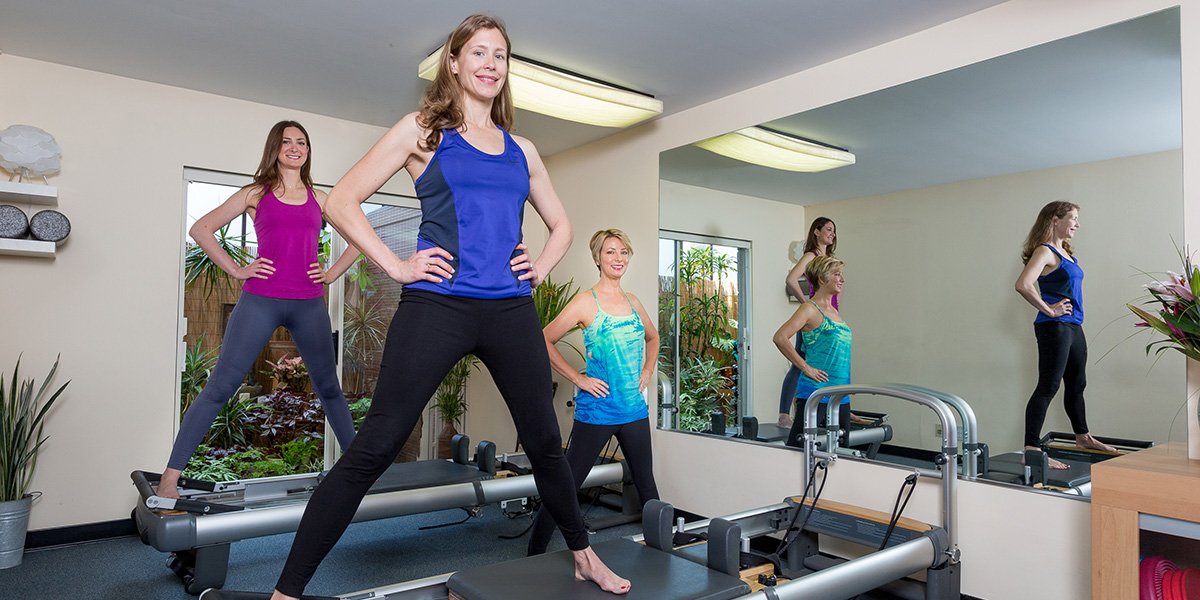 Transform Your Body, Increase Core Strength & Develop Long, Lean Muscles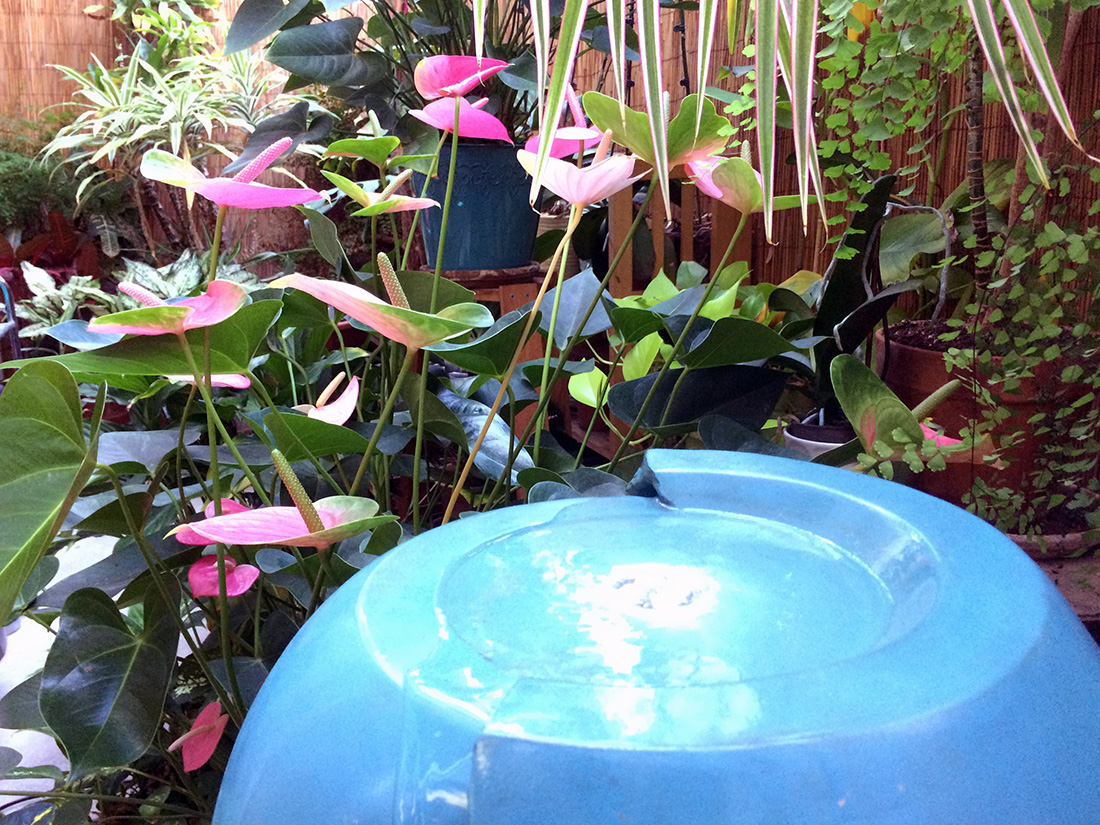 First Time Special
3 Private Sessions: $150
A warm welcome
Pilates focuses on core strength, posture, flexibility and balance. It also helps undo some of the effects of gravity (and working at a computer) by focusing on lengthening and strengthening the body.
Chiropractic is a form of health care that uses spinal adjustments to correct misalignments, restore proper function to the nervous system, and increase joint movement, helping your body to heal naturally.
Acupuncture is a complex system of examination, diagnosis and treatment based on the principles of Traditional Chinese Medicine using the natural flow of the body's vital energy, or "Qi," to restore health and balance to the body.
---
GET A FEEL FOR OUR STUDIO
FIND US HERE: 2940 Westwood Blvd., Suite 1
---
Relieve Pain, Increase Core Strength & Develop Long, Lean Muscles
New Client Special: 3 private sessions for $150*
*One-on-one session with an instructor on Pilates equipment.
Let our fully trained instructors transform you from whatever shape you are currently in to a new graceful, sleek, healthy person you'll be proud of!
Click the button to Book Your Session Online, or…
Call or Text: (323) 806-0054
Email: info@westlapilates.com